Meet the Team.


One Team.
One Fight.
Together We Will.
Baalnoi Academy was established in 1997 with the aim of reforming and transforming defence education.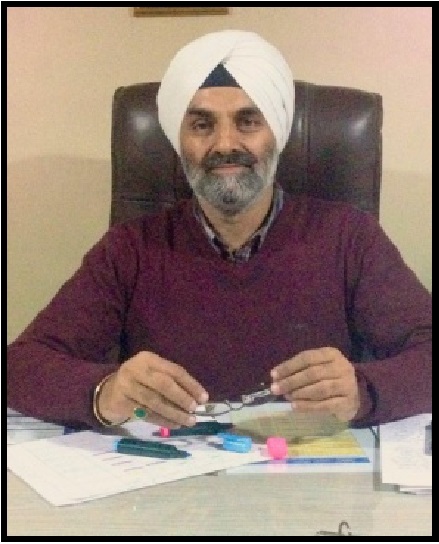 Baalnoi Academy.


Powering The Nation. Empowering Your Dreams.
The highest reward for all your hardwork is not what you get for it, but what you become by it.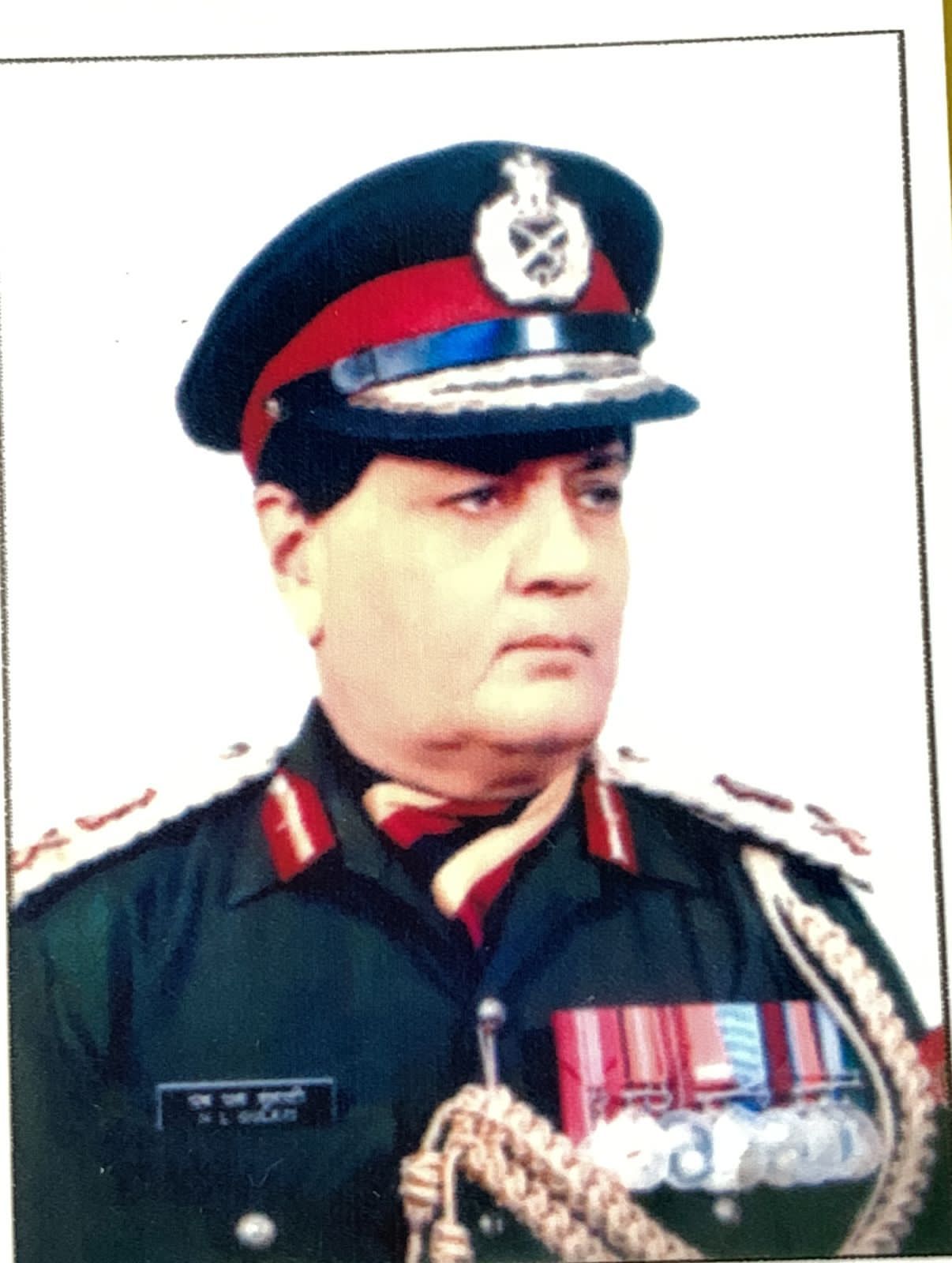 Lt Gen Dr HL Gulati
(Medical Officer)
Ex DG AMC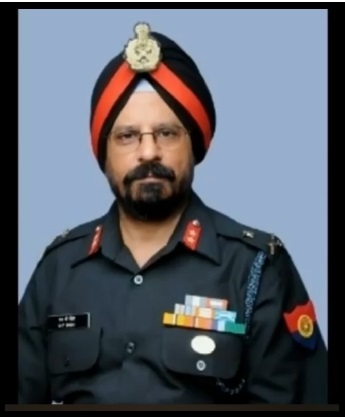 Major General MP Singh (Interviewing Officer)
Ex Commandant SCE Allahabad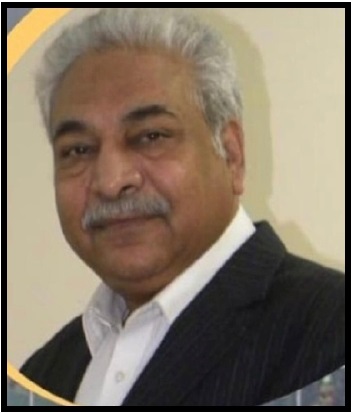 Major General AK Shukla (Interviewing Officer)
Ex Commondant SSC Bhopal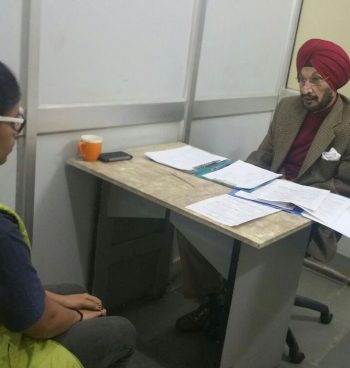 Brig HS Ghuman
(Interviewing Officer)
Ex President 19 SSB Allahabad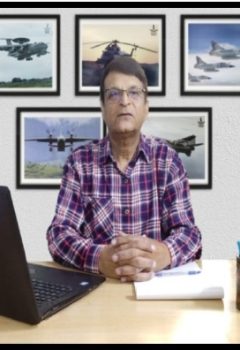 Gp Captain V Kukreja
(Interviewing Officer)
Ex President 2 AFSB Varanasi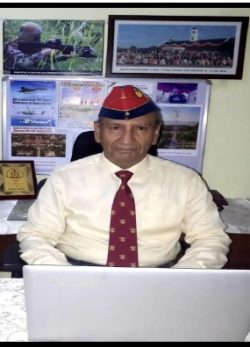 Brigadier Udai Mehta
(Interviewing Officer)
Ex President 34 SSB Allahabad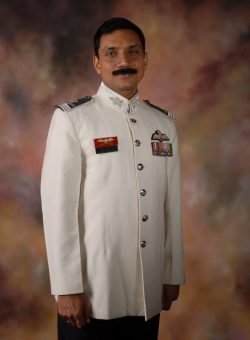 Gp Capt Anil Chauhan
(IO and CPSS Instructor)
1 AFSB Dehradun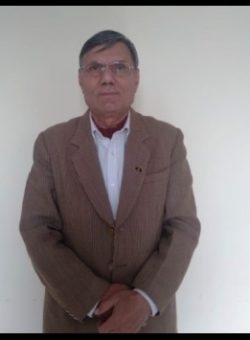 Brigadier Randhir Singh, SM
Sr GTO SSB Banglore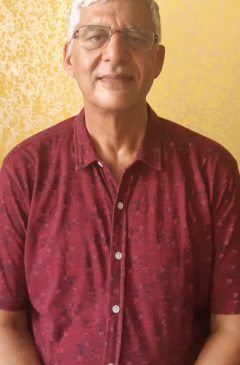 Col Deepak Bhari
Sr GTO SSB Banglore and Allahabad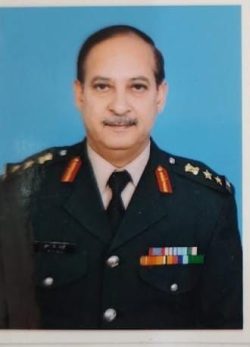 Col Ravi Bali
Sr GTO SSB Banglore and Allahabad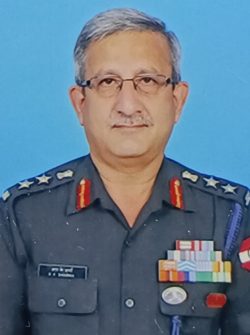 Col RK Sharma
GTO SSB Bhopal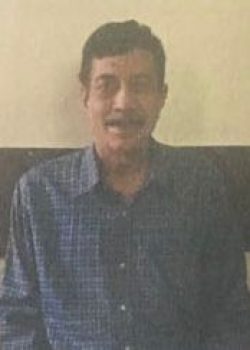 Col Sunil Mehta
GTO SSB Allahabad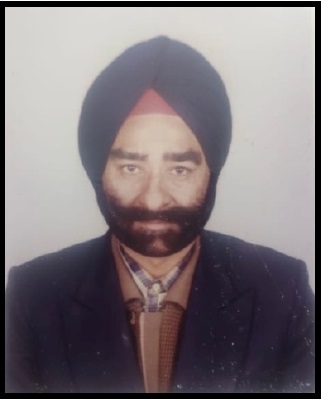 Col Mohanjit Singh
Psychologist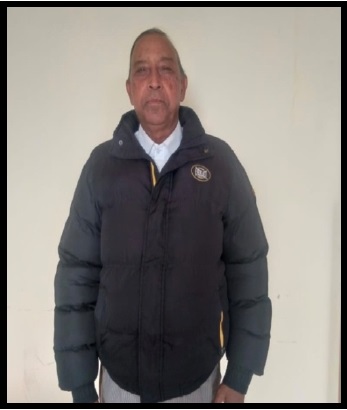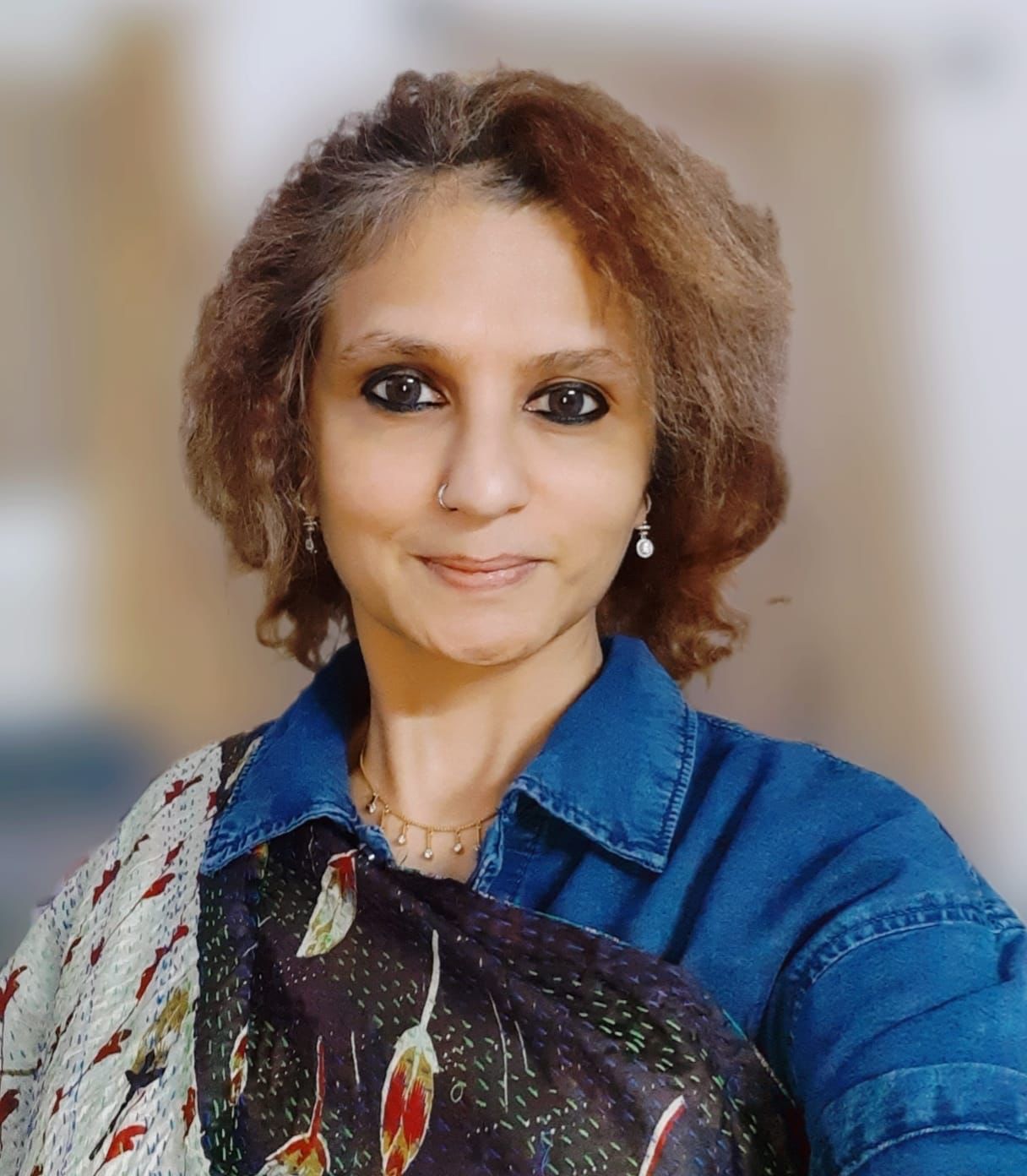 Dr Parul Kohli
Psychologist and Communication Skills Instructor