The SSBs are looking for average candidates who are in search of an exciting and immensely satisfying career – a "challenge". Thousands of candidates apply for commission in armed forces. However, vacancies being limited, very few succeed in fulfilling their childhood dream, which they cherish in their hearts.
Preparing for SSB Interview is quite different from other interviews. It requires a systematically structured and organised training to help you make the most of what you have — your talent, your skills and your aspirations. The SSB Procedures have changed considerably over the last 3-4 years which candidates are unaware off, thus they face many pit falls during their exposure to SSB.
Named after the achievements of 9 Rajputana Rifles in the 1971 Indo-Pak War in the "Battle of Balnoi" in the Poonch Sector "Baalnoi Academy" was created in 1997 as a need based coaching institute to train aspirants for the Defence Services. The Academy has a faculty of dedicated instructors who have served with the SSBs during current decade and are abreast with the latest procedures. Training is imparted through use of 'State-of-Art' technology and modern techniques of teaching. With its emphasis on maintenance of Quality, it has already made a name for itself among the leading institutions of its kind.
We do not belive in extensive advertisment because we feel excellence speaks for itself and best advertisment is through the word of praise spoken by hundreds of Successful and satisfied students. And that is how the Academy has grown in stature and reputation to reach and enviable leaders position.
WHY NOT COME AND SEE IT YOURSELF
1. Highest Selection Rate 1997 – Till Date

2. Approximately 40% GCs undergoing Training in various Academies are trained by us.

3. On an average we produce two officers every day.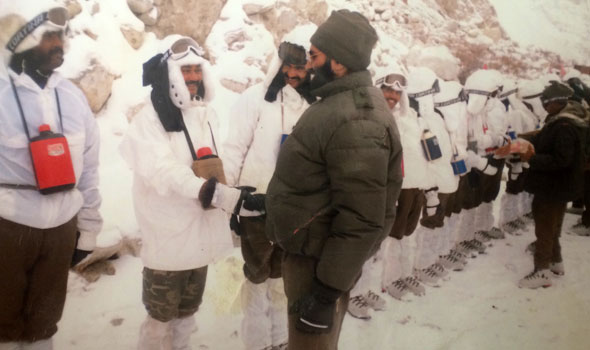 Major HS Kalsi as Bila Coy Cdr during "OP MEGHGDOOT ".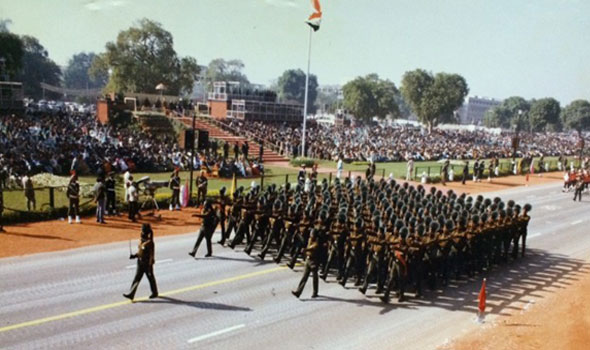 Major HS Kalsi commanding RAJ RIF Contingent 26 January Republic Day Parade.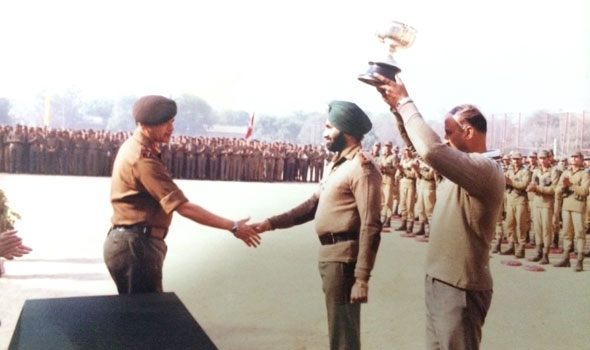 Maj H S Kalsi and Sub Kalyan Singh receiving Inter Company Championship Banner from Brig V K Bhave.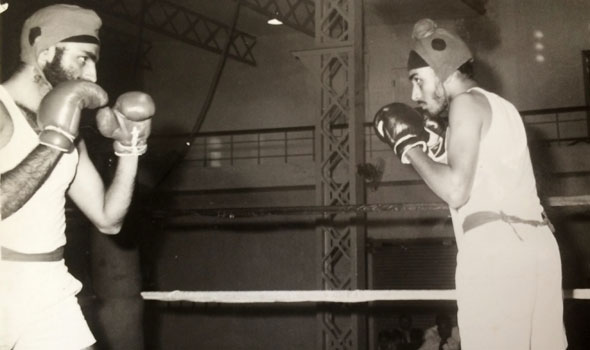 Major HS Kalsi (on the left ), a boxing champion during his NDA days.
HOSTEL FACILITY ALSO AVAILABLE
HOSTEL FACILITY ALSO AVAILABLE
HOSTEL FACILITY ALSO AVAILABLE
HOSTEL FACILITY ALSO AVAILABLE
WE HAVE NO BRANCH IN ALLAHABAD. BEWARE OF FAKE INSTITUTIONS USING OUR NAME AND MISGUIDING STUDENTS.